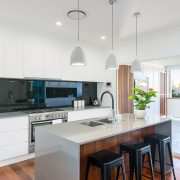 We decided to use Eclat Joinery due to their reputation and the quality of workmanship.  That was the easiest decision by far and the best decision that we could have made.  Yannik and the team gave great advice and direction.  We highly recommend Eclat Joinery.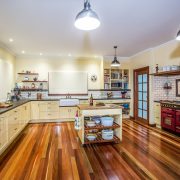 The team at Eclat Joinery did such great work and we appreciated how meticulous they were to get everything right.  We are just so happy with our kitchen which has turned out far better than we imagined.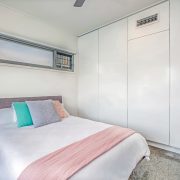 We have had two kitchens done by the Eclat Joinery team and they have been an absolute pleasure to work with.  I highly recommend them!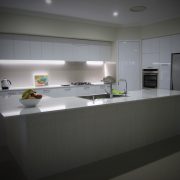 Thanks for your suggestions and patience in getting our kitchen together.  Appreciate your "nothing was too much trouble" and always pleasant attitude!  Aftersales service was delivered as needed not withstanding the distance.  The result: an efficient and well-designed kitchen that is a pleasure to work in.  Highly recommended.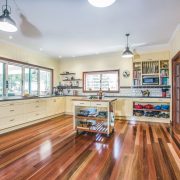 Thank you forever Yannik (Eclat Joinery) for delivering above and beyond!!!  My kitchen is amazing, I love being in it and it works, flows and looks exactly as I wanted.